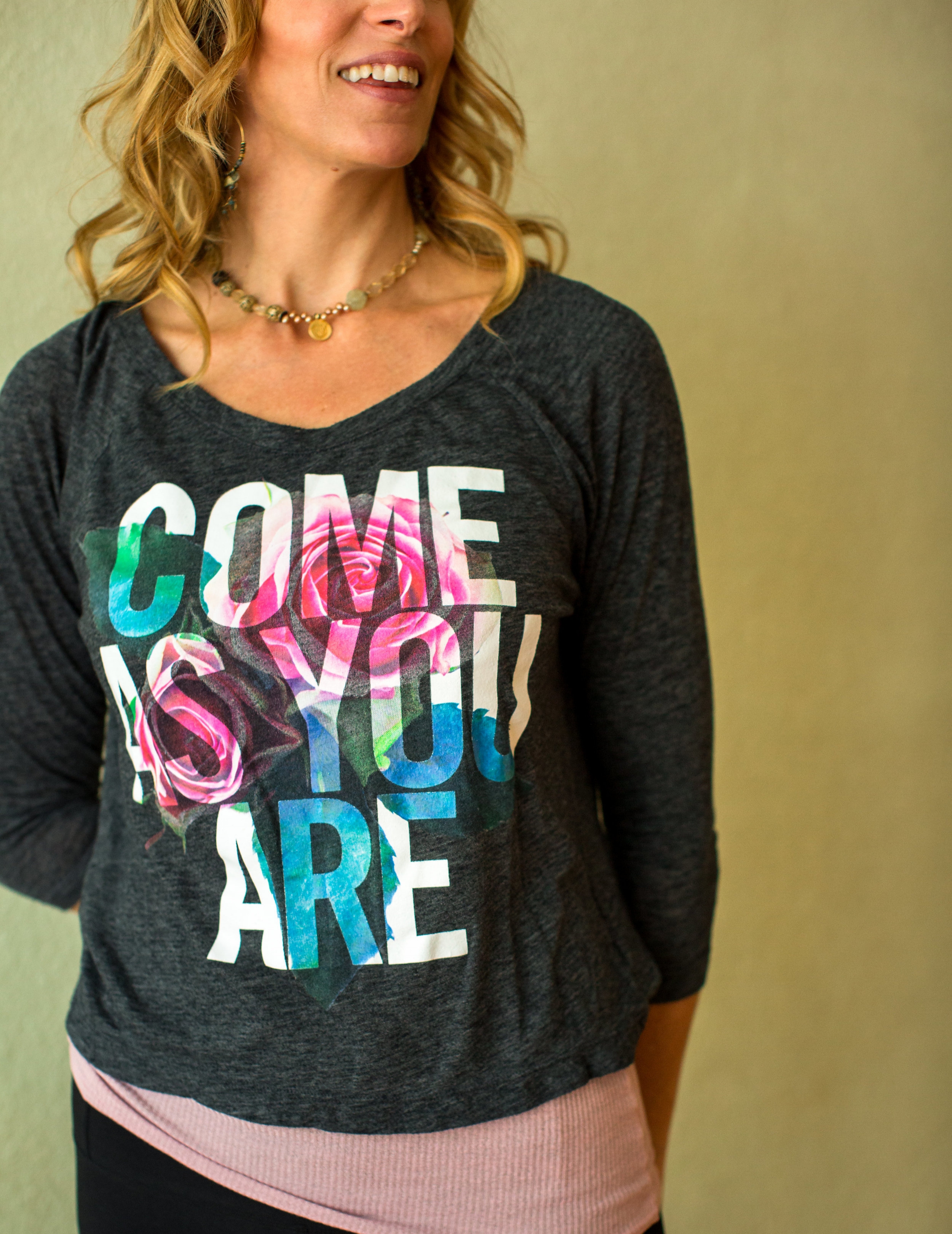 Precision and Play
Sundays, 9-10:30 am
A time for exploring and investigating.
Come as you are.
Ritual || 2405 21st Street || Sacramento, CA


Private and small group consultations available.

Yoga | Plant-Based Ayurveda | Clinical Aromatherapy | Creative Grief Support
Contact me at
michelle@michellemarlahan.com
or 916.501.4692
Upcoming Workshops and Retreats
A sacred and sensual space for physical, emotional & spiritual nourishment during the transition into Fall.
Live course starts September 22nd.
Grief and loss are a part of every life. Often, loss is not openly discussed or shared, which can lead to isolation, self judgment & shame.
In this series, we will explore the many facets of loss through integration tools, discussion & more.
October 6, 13 & 20, 2019
Read about the series here.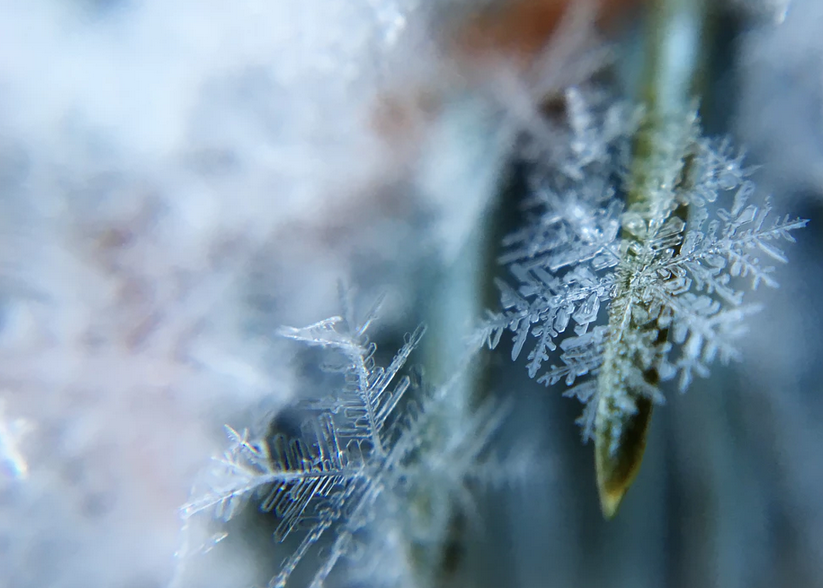 Deep Dark Winter Solstice
Come celebrate how the depths of winter hold the promise of spring. We'll enter the darkness of the Winter Solstice guided by our own light.
An inward-focused practice that includes movement, meditation, tea and a take home gift.
December 21st, 6-8 pm; $45 Register here
Held at EPIC Studios (Howe and Fair Oaks)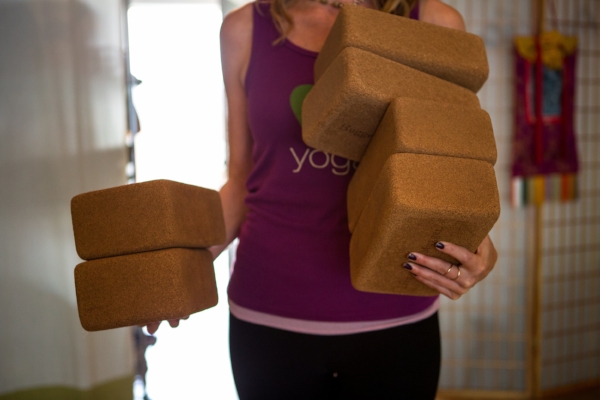 "Advanced" Studies
300 hr Yoga School — Jan 2020
For teachers (new and seasoned) looking for 500 hour certification and long-time practitioners.
Read all about the program.
Have questions? Set up a one-on-one chat with me or a past grads. This is an investment on many levels - let's get to know each other.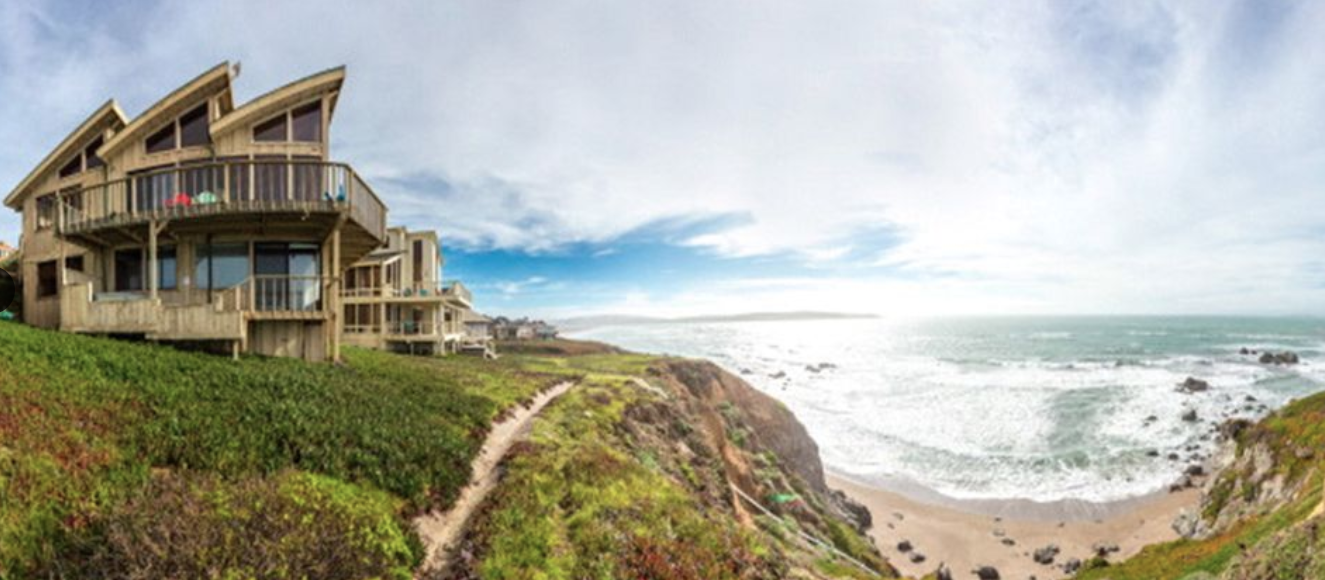 A weekend of panoramic views, beach walks, yoga and reflection. We will re-attune to center as we approach the transition from winter to spring.
February 28 - March 1, 2020 Email to inquire.